Justice In, By and For the Community
Supporting innovative projects around the globe.
Global Justice Neighborhood
A project in Civic Engagement and Collaboration
Bringing people in vastly different locations together to generate self-directed, practical justice improvement.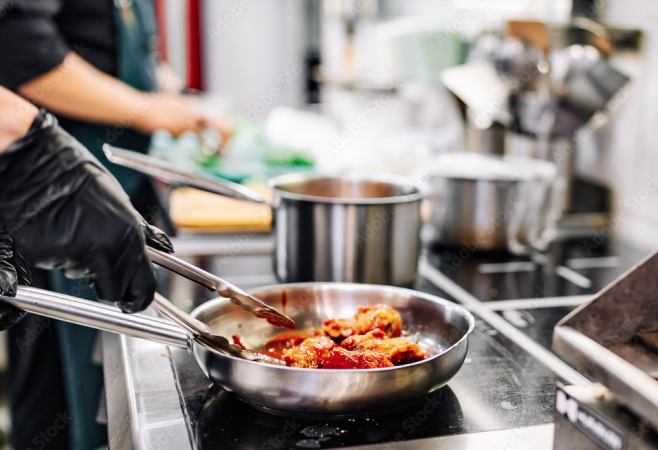 My guys in my stay-out-of-jail group
I want to keep my guys out of jail. Here are some suggestions. It's mostly all about YOU Keeping a good job depends on being a good employee (capable, trustworthy, friendly). Being a good employee depends on being a good person (loyal, honest, caring). Being a good person depends on good habits (conscientious, reliable, consistent). Good habits start with decisions but depend on good training and practice. Thus, in the end, "Person" training must come before "Job" training.
" The true measure of Justice is the well-being of the community.
Anything else diverts from the rights and responsibilities of the people. "