Justice In, By and For the Community
Supporting innovative projects around the globe.
Global Justice Neighborhood
A project in Civic Engagement and Collaboration
Bringing people in vastly different locations together to generate self-directed, practical justice improvement.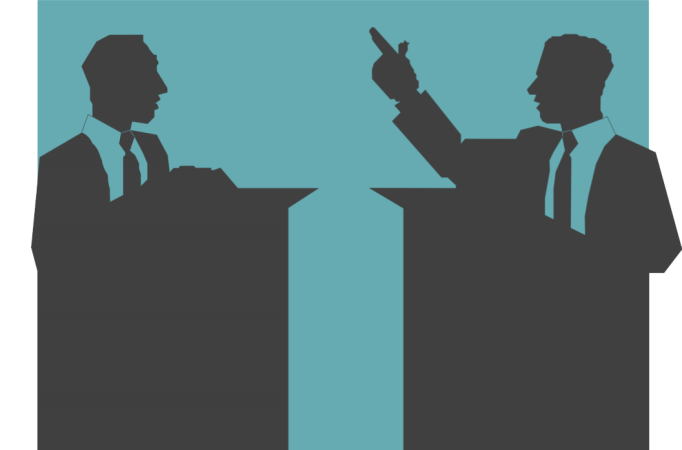 The International Holistic Justice Challenge
Fostering civic engagement through public debate, bringing a new generation of young debater-scholars into active involvement in justice issues, and expanding the range of those included in public discourse regarding the criminal justice system.
" The true measure of Justice is the well-being of the community.
Anything else diverts from the rights and responsibilities of the people. "